Social Media
Is your Social Media Marketing slowly driving you crazy? Or maybe you are yet to dip your toes in?
"Facebook's data shows there are now 17 million* active Australians on Facebook. Therefore approximately 70% of the total Australian population is an active Facebook user. "(*June 2017)
If you get stuck on what to post, how often and when, or how to advertise and when to engage then we are here for you.
Whether its Facebook, Instagram, Twitter and/or LinkedIn – we can help you get the ball rolling with a purposeful social media marketing strategy created especially for your business.
If you don't have the capacity or time to manage your social media on a daily basis we take care of that for you too!
"We help our clients build a better social presence than their competitors"
Book A Consultation
In Real Time
---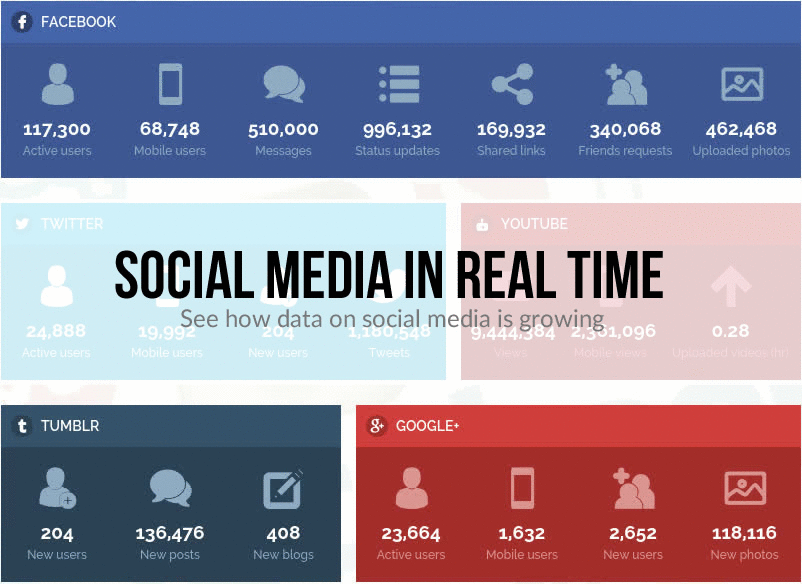 Presented by Coupofy